How publicly-traded food-service(restaurants, QSR) brands have been impacted by their mobile platforms(Apps) Part 2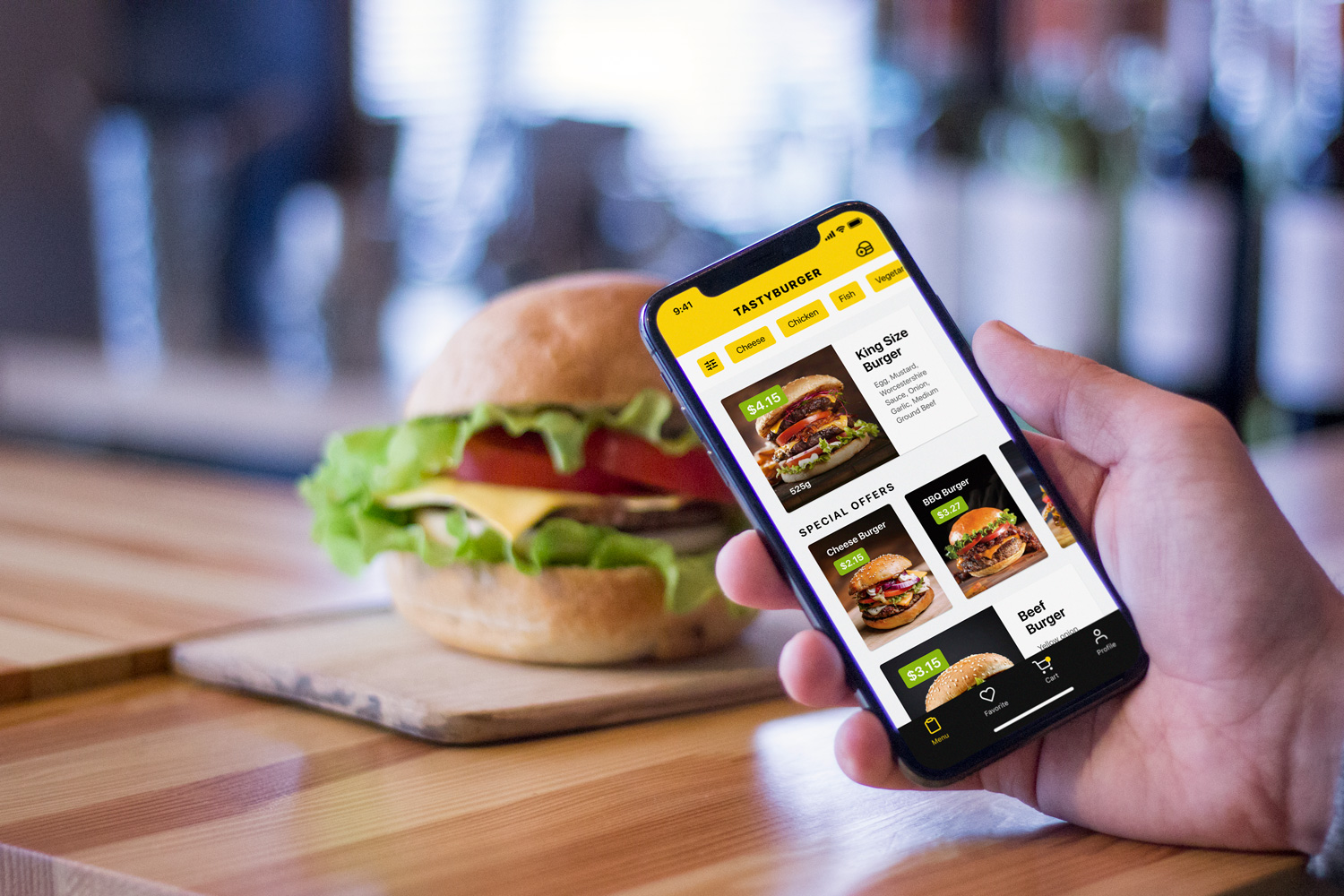 In the first part of this case study, I examined all the public traded companies in the food-service industry to determine if brands that implemented platform-based marketing into their operations if they saw a significant increase in the rate of change for their revenue. During that case study, I only provided a general consensus, an aggregation of data. In this second part, I want to examine a few of these brands independently and see what their results were. The brands I examine are Wingstop, Shake Shack, and Famous Daves.
Wingstop and a new era
Wingstop released their mobile platform on android and ios in November of 2011, with over 100,000 downloads in the first year of release to 1 million+ five years later. With the limited data available I was able to see in 2015 Wingstop had around 500 locations and as of 2020 June had 1,436 locations, which is an extraordinary rate of expansion. Wingstop went public in 2012, months after the release of their mobile app, leading to the earliest credible data on their financials being from 2012 to 2021. Looking at their install data and cross-examining that with their revenue you can see that at the end of 2012, Wingstop had 100,000+ downloads with a revenue of 52 million. In 2014 Wingstop had a 400% increase to 500,000 downloads and saw a 29% growth in revenue to 67 million. Then after reaching 1 million+ download in Spring of 2016, they had a 54% increase in revenue from 2014 and a 98% increase from 2012, ending the 2016 fiscal year with 103 million in revenue.
Year after year Wingstop has reported, through their SEC filings, significant growth in their digital sales compared to their Domestic same-store sales, "Our digital sales increased to 62.5% of sales during the fourth quarter of 2020, compared to 38.2% of sales during the fourth quarter of 2019."(2020 Filings). If we take a look at their marketing cost, "advertising expense", in the year 2020, you would see they reported an increase, not due to their mobile platform but there due to "primarily due to domestic system-wide sales growth"(2020 Filings), meaning they recognized more units which require more marketing expense. The brand, Wingstop, a mobile platform has been very beneficial to their bottom line and rapid expansion, as of the time of this writing sitting at a market cap of 4.7 billion.
Shake Shack
Taking a look at another brand: Shake shack inc, a burger and American cuisine food-service provider founded in July of 2004. 13 years later in July of 2017 Shake shack released its mobile platform. With only 275 locations as of 2020, they've managed to amass a market cap of 4.38 billion and have become a cultural icon in many manners for the younger generations. With a market cap of 4.38 billion that would make each Shake Shack location worth almost 16 million dollars. Nonetheless, what does that say about platform-based marketing supporting this growth? In 2012 Shake shack went public, so the earliest data we have is from then however 2012 falls right into our 5 years before and after time range.

In 2012 had a revenue of 57 M and in 2020 had a revenue of 523 M, which is tremendous growth in 8 years. However in 2020 saw a decline in their profit due to the COVID-19 pandemic, but peaking in 2019 at 595 million. From the years 2013 to 2016, Shake Shack had an average growth of 1.486x and overall growth of 3.27x, before their mobile platform. Now look at the revenue post-platform-based marketing implementation we see the revenue growth from 2017–2020 to 523 M from 359 a 1.456x growth however if adjusted economic downfall seen by the entire industry and examine revenue from 2017–2019, we see a 1.66x.
Famous Dave
Oddly though, contrary to the evidence, one brand, in particular, saw a clear spike in revenue at the same time they released their mobile platform, however, there may be other factors that could have influenced this spike. The brand, Famous Dave's(BBQ) had a sharp increase in revenue starting in 2019, 1 year after the release of their mobile platform. I checked BBQ cash on hand at the time to see if that more likely influenced the spike but their cash on hand had a local peak in the summer of 2018 then sharply increasing simultaneously with the revenue. BBQ has been under the leadership of Jeffery Crivello since 2017 and has also pivoted its business offerings and experimented in adjusting more to the fast-casual style of the food-service industry which also had a hand in bringing its mobile platform to reality.
Looking at their install data and cross-examining that with their revenue you can see that at the end of 2017, Shake shack had 50,000+ downloads with a revenue of 359 million. In 2018 Wingstop had a 100% increase in downloads and saw a 28% growth in revenue to 459 million. Then after reaching 500,000+ downloads in the Fall of 2020 they had a 14% increase in revenue from 2018 and a 46% increase from 2017.

Along with their stellar performance, Shake Shack "does essentially no traditional marketing, but has a strong presence on social media, which speaks to its relevance among Millennials," and according to eMarketerRETAIL.com, "their marketing budget for 2017 was only ​$400,000,​ with revenue of ​$358,800,000". Shake Shack followed the customer trends with Millennials catering more towards social media as the medium of attention and communication. Go to where their customers are, dramatically reduce their marketing costs compared to traditional and legacy brands. Thus one could only assume the impact mobile platforms will have on younger generations, with "98% of Generation Z members own a smartphone. 55% of Generation Z use their smartphones for five or more hours daily. And more than a quarter (26%) are glued to their mobile devices for over 10 hours a day."